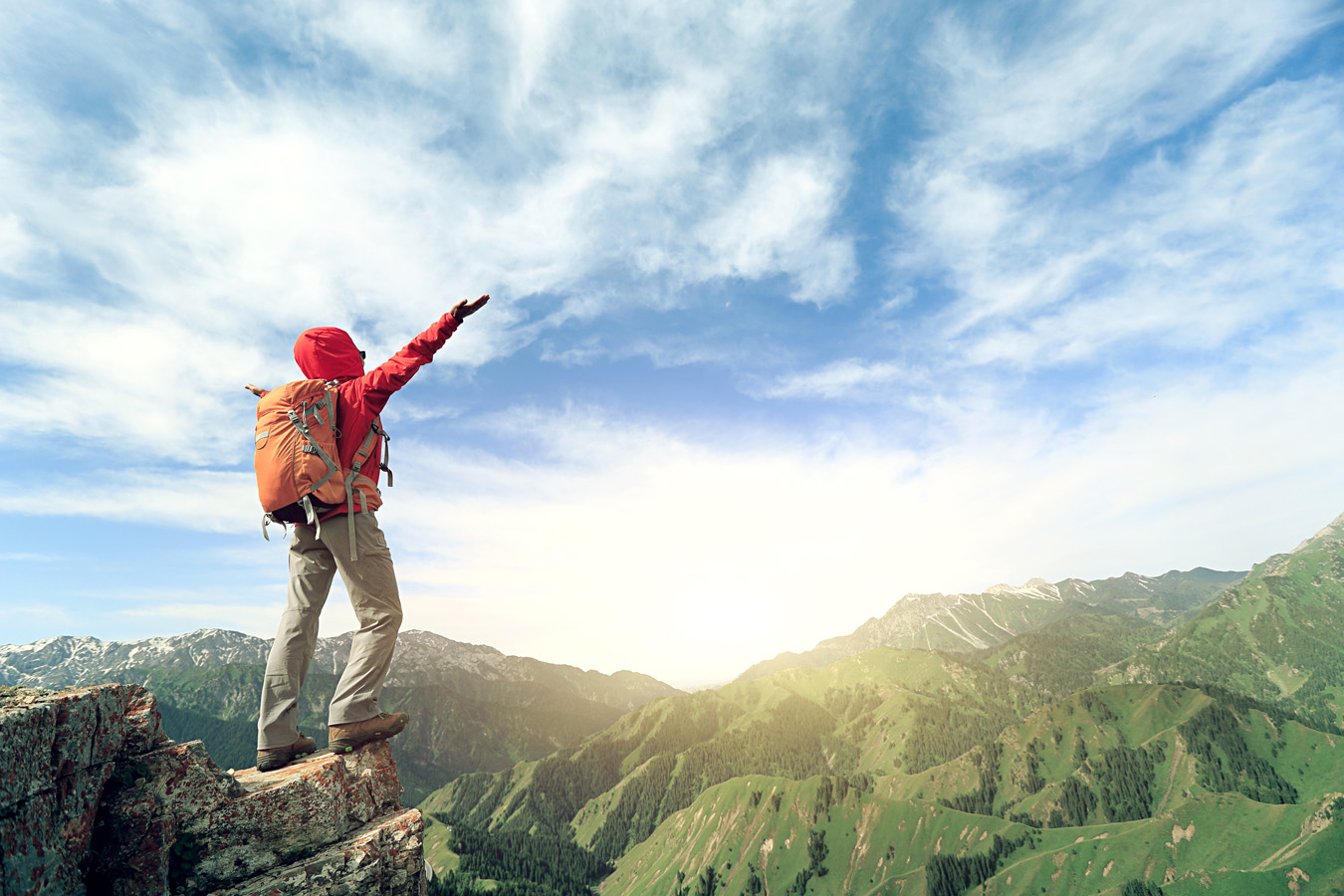 Breakthrough
Transform Your Life With Our
Click Here
Health Products
new Products
-Featured products-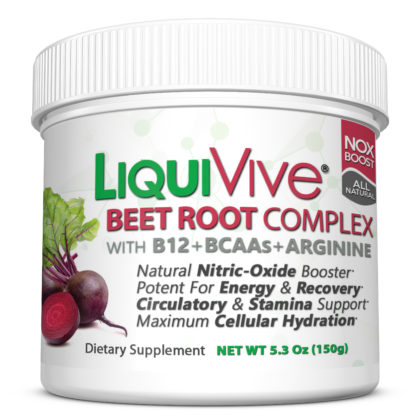 LiquiVive Beet Root Juice Powder
$

24.99
MEGA-ENDURANCE FORMULATION: LiquiVive Beetroot Powder Complex is a breakthrough in all natural endurance formulation. We synergistically blended concentrated non-GMO vegan beetroot powder with L-Arginine, Vitamin B12 (methylcobalamin) and potent BCAAs (branched chain amino acids) for a uniquely potent sports performance enhancer to naturally power your workouts and performance like nothing you've ever tried.
Enhance Energy & Recovery, Reduce Fatigue and Stimulate Stamina & Strength. No matter if you are an avid athlete or a hard working parent or student, we all need more energy. Instead of an energy drink that that takes a toll on your health, why not boost your energy and stamina naturally with ingredients proven to work without making you jittery or crash?
BCAA, Vitamin B12 and L-Arginine For Immunity & Performance – Beetroot is already one of the most potent natural health boosters on the planet. We concentrated the best beet root available, and then supercharged it with vitamin B12 methylcobalamin, BCAA amino energy & L-arginine, an amino acid for improving blood flow to the ENTIRE body to give you rocket-like performance. BCAAs & L arginine may also improve muscle strength, xtend post-workout muscle repair, and support a strong immune system.
Massive Nitric Oxide Booster, Unlike Any Other Nutritional Supplement – LiquiVive Beet Root Juice Powder is PACKED with natural nitrates and nitric oxide boosters, which have been found to dilate blood vessels, increasing blood and oxygen flow for better circulation, amino energy, endurance, recovery (and even libido) throughout the entire body.
Great Taste, ZERO Sugar – Most beet root supplements taste terrible, or are filled with unhealthy sugar or artificial sweeteners. LiquiVive Beet Root Juice Powder, tastes great and blends easily in your favorite juice, smoothie or drink. 100% RISK FREE GUARANTEE – If you are not totally, 100% satisfied with LiquiVive Beet Root Powder Complex for any reason, just return it within 30 days for a refund. No questions asked.